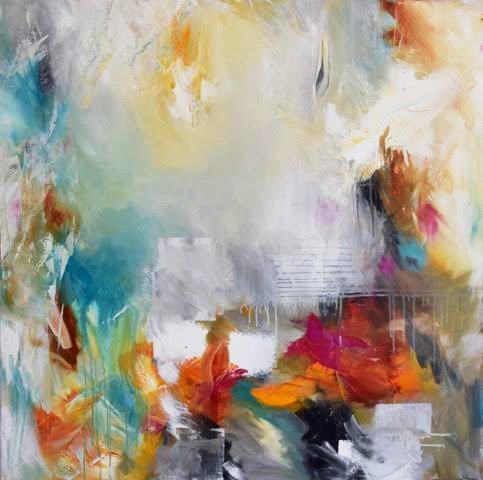 Claudia Grutke – Raglan Arts Weekend 2018
Open Studio at 42 B Upper Wainui Road
My studio is filling up with new pieces, small and large.
Lots to view again, you won't be disappointed.
Or just relax on the deck and listen to the birds….
The exciting series of abstract daydreams is constantly evolving.
Many of the paintings in this series have found permanent homes throughout New Zealand and overseas.
A sneak preview of my project for 2018 might be possible.
Oh, I don't know what else to say.
You just have to see for yourself.
42B Upper Wainui Road, Raglan
Auckland Anniversary Weekend: 27 – 29 January 2018
10am – 5pm