OLD MOUNTAIN ART
Art inspired by dance, fantasy, dreams, and light
STUDIO
Interested people can contact me and view more of my work.
Ailene is a fine art photographer and digital artist, using digital magic to bring her imagination to life. She started her artist life in 2012 through The Learning Connexion School of Creativity & Art, and is now creating bright, expressive images that blend otherworldly fantasy escapism, a dance-inspired, skirt-swirling movement, and a glimpse of story. She transforms herself and her dancer models into dream heroines, who stand as enduring, uplifting reminders to shine bright and follow your heart.
Ailene has been a finalist in the Cliftons Art Prize, and every year, you'll find her at the open studio Raglan Arts Weekend. When not bringing to life timeless, painterly worlds full of magic and wonder, you'll find her working as a software developer because she also loves being a nerd.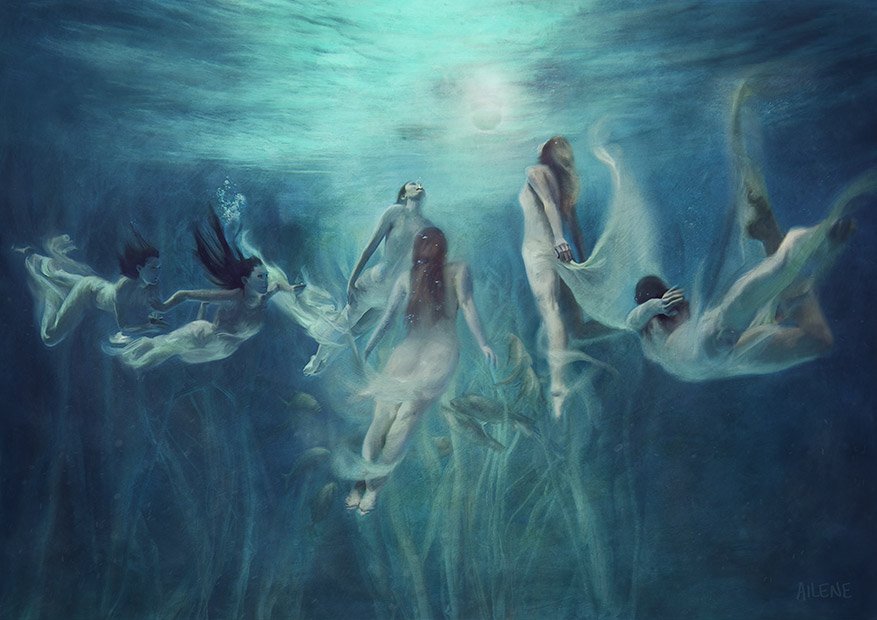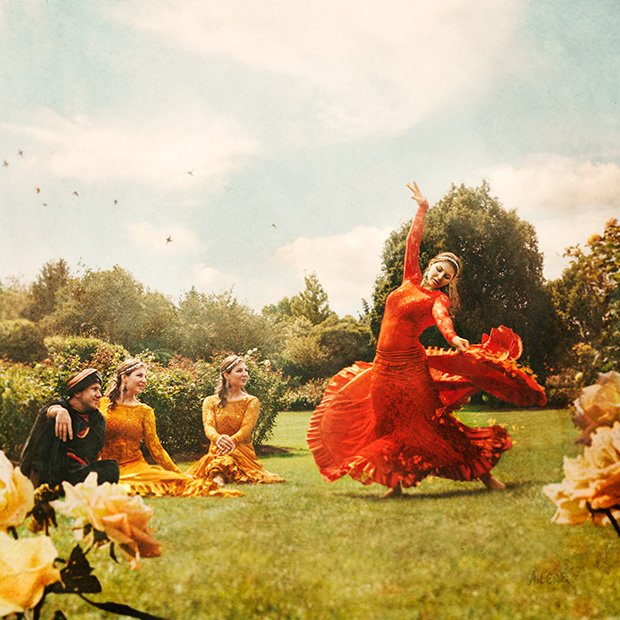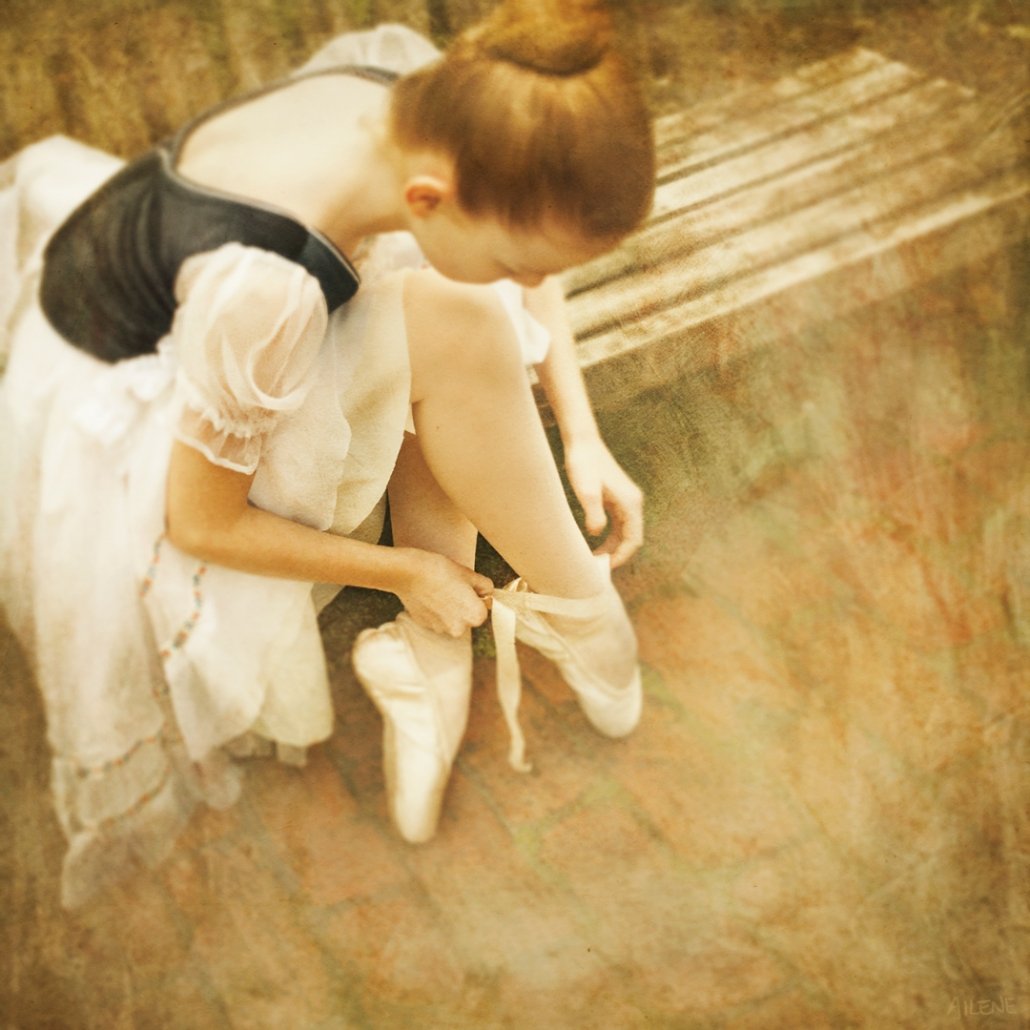 HERE'S TO FOLLOWING YOUR HEART AND SHINING BRIGHT
Hi, I'm Ailene Cuthbertson, following my artist dreams and bringing my imagination to life – along with otherworldly fantasy escapism, skirt-swirling, dance-inspired movements, and glimpses of story.
I create on the computer with pen and tablet, bringing to life timeless, painterly worlds where I transform myself – and my dancer models – into dream heroines. We stand as enduring, uplifting reminders to follow your heart and shine bright.
So, come with me, and let's escape into magic and wonder. Allons-y!
SEE WHAT INSPIRED ELENA'S LOVE OF DANCE…
Elena is a belly dancer, inspired to dance by one of the greatest love
stories you've probably never heard of – when a slave girl's sultry
dance and swirl of skirts captured the heart of a Sultan. He named
her Hürrem 'the cheerful one', broke centuries of tradition for her
and wrote poems to her eyes. Here, Elena and her husband Yevgen
weave their own romance and heritage through one of history's
greatest love stories.
See the Hürrem collection.
FOLLOW PAIGE AS SHE DANCES HER DREAM BALLET…
Paige Cockerton, 15 (when we created this series), is going to be a professional ballerina. Her dream is that one day she will be twirling, skirts flying and pointe shoes whispering, through a peasant village bathed in stage lights. With this series, she dances a story of love, joy, heartbreak, revenge, and an ultimate act of forgiveness, in the hauntingly romantic ballet, Giselle.
From bright golds and oranges on a joyous autumn day, to white-gowned ghosts drifting through the moonlit forest – Giselle is a haunting and tragic love story.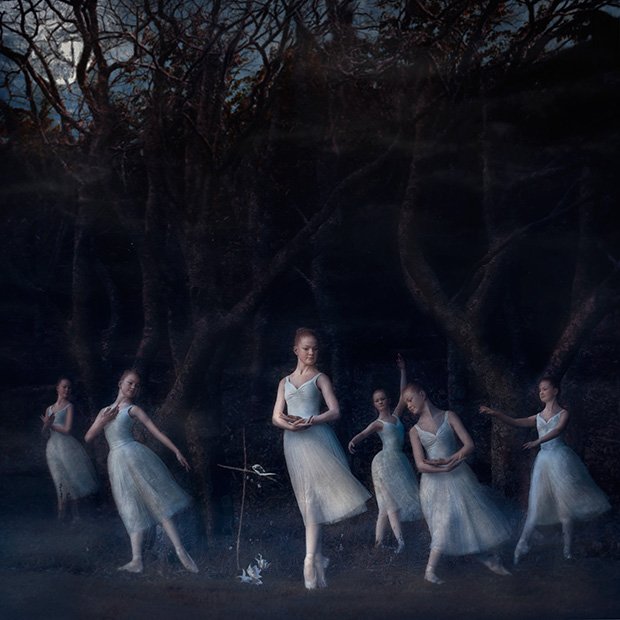 SEE WHAT HAPPENS WHEN AN ARTIST (ME!) READS TOO MANY FANTASY NOVELS…
And steps into her own wonderous adventures. Stand in the forgotten wasteland of the fire dancers, awaken a legend, sing with the water dancers, or feel the fire as you twirl in sparking firelight.